---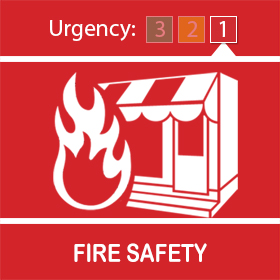 Fire Stoppers
Dear Residents
In recent weeks, there have been a number of deliberate fires across the Lumbertubs area.
These have been happening around Dragonfly Lake, the underpass and steps next to the Costcutter shop Lings / Lumbertubs, Cygnet Lake and the "dirt" path that goes into Arbours Wood.
These are acts of Anti-Social Behaviour and they have a great impact on local communities. These create a risk to life, wildlife and have a negative impact on the environment. All while diverting emergency services away from real emergencies.
We are asking parents and guardians to talk with their children to make them aware of the dangers of playing with fire and starting deliberate fires, that often get out of hand. Further this, to talk about having consideration with regards to where they are making bonfires or having BBQ's, with the recent hot weather and the dry environments, as this has lead to grass areas surrounding a bonfire catching fire.
If anyone has any information about deliberate fire-setting, please report via Fire Stoppers.
Or please responde to this message.
Fire Stoppers is 100% Anonymous, you can either call on 0800 169 5558 or online at firestoppersreport.co.uk
Further this you can report this to 101.
---
Reply to this message
---
---
Message Sent By
Laura Nowell
(Northamptonshire Police, PCSO, NN3 Northampton North East)
---